Just in time for summer, this beachy bossa nova song features brushy drums, nylon string guitars, and tasteful alto sax/flute/clarinet parts underscoring wistfully metaphoric lyrics about the sea that serve as a reminder to leave the harbor.
Written, performed, produced, and recorded by Derik Nelson.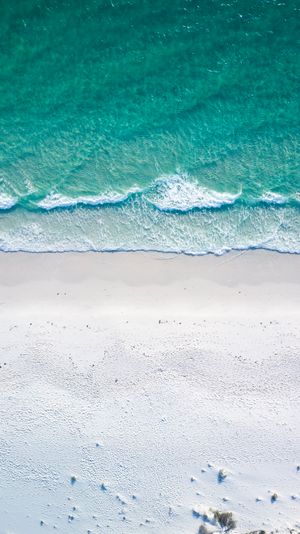 Fresh new song, fresh new scent.
Introducing the Sea Green hand poured candle.
Sorry! The candle shop is closed.
Answer the call of the ocean with my brand new aquatic-inspired fragrance that's as lush, deep, and captivating as the sea itself. Base notes of coastal cedar and fresh ocean air mingle with subtle marine greens, breezy florals, and hints of lavender, opening up to a bright, tonal, finish of black tea. "Go where no one dares to go," and escape on an aromatic ocean adventure with Sea Green!
        ☑️  clean-burning
        ☑️  free of phthalates, paraffin, and petroleum
        ☑️  100% ethically sourced U.S. soy wax
        ☑️  self-trimming eco wick (minimizes soot or smoke)
        ☑️  my own scent design & hand poured by yours truly
Also included for safety and style points is a gorgeous handcrafted black walnut wooden candle coaster made by my brother Dalten. 
Take the way you experience and enjoy music to new depths, support independent artists, and fill your home with the mesmerizing magic of Sea Green! 
Hurry—available only until June 10, while supplies last!